BioMetallum
Biomining, redefining the mining industry
Responsible Method For Clean Energy
Mining Industry plays a critical role in the transition to renewable energy, but it comes at an environmental cost.
We are a pioneering startup, utilizing biotechnology to develop a responsible and sustainable method for extracting resources.
Our innovative approach harnesses clean and renewable energy sources, ensuring that low-grade sources become economically viable.
Moreover, our solution generates zero toxic waste, preserves
water resources, and safeguards the livelihood of indigenous communities and biodiversity.
By prioritizing effectiveness and environmental efficiency, we're paving the way for a cleaner, technology-driven, and sustainable future.

Join BioMetallum in driving positive change for the planet and its people!
We're a start-up of idealists thinkers, projecting a sustainable future
Lithium BioX - Sustainable Method For Brine Extraction Process
Lithium BioX is a disruptive and responsible method powered by BioMetallum that utilizes a microbial bioprocess to extract metals precisely from brine.
It enhances recovery efficiency, reduces extraction time, and enables extraction from lower-grade reserves, supporting the transition to clean and renewable energy sources.
In addition, our sustainable method minimizes toxic waste and maintains the brine's composition, except for reducing valuable metals.

The Benefits Of Switching To Our Sustainable Method:
Reduced extraction time, from 18 months to weeks.
Smaller environmental footprint, utilizing only 5% of the required area.
No climate dependency.
Water conservation through brine return after lithium extraction.
Economic viability for low-concentration lithium projects in Bolivia and Argentina.
Above 90% lithium recovery rate compared to conventional methods.
Facilitates exploitation of additional metals from brine.
No toxic waste generation, reducing disposal costs.
Lithium BioR - Battery Recycling For The Circular Economy
Currently, only 2% of Li-Ion batteries are recycled worldwide, despite 99% of their components being recyclable.
At BioMetallum, we believe that maintaining a circular economy through the recycling and reusing of metals found in lithium batteries is crucial for the future of the market.
Lithium BioR not only ensures the extraction of metals from batteries but also offers significant environmental and economic benefits.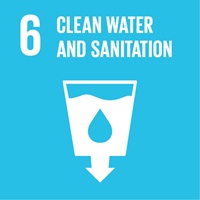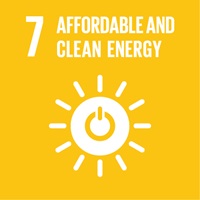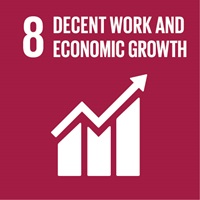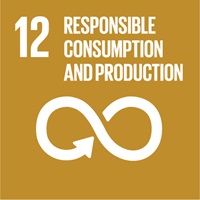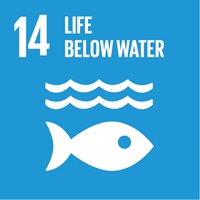 Zero Waste
Currently, lithium extraction results in toxic sediments containing minerals from the brine that become unexploitable when mixed with sodium chloride. Our sustainable method prevents this and enables a more effective utilization of them.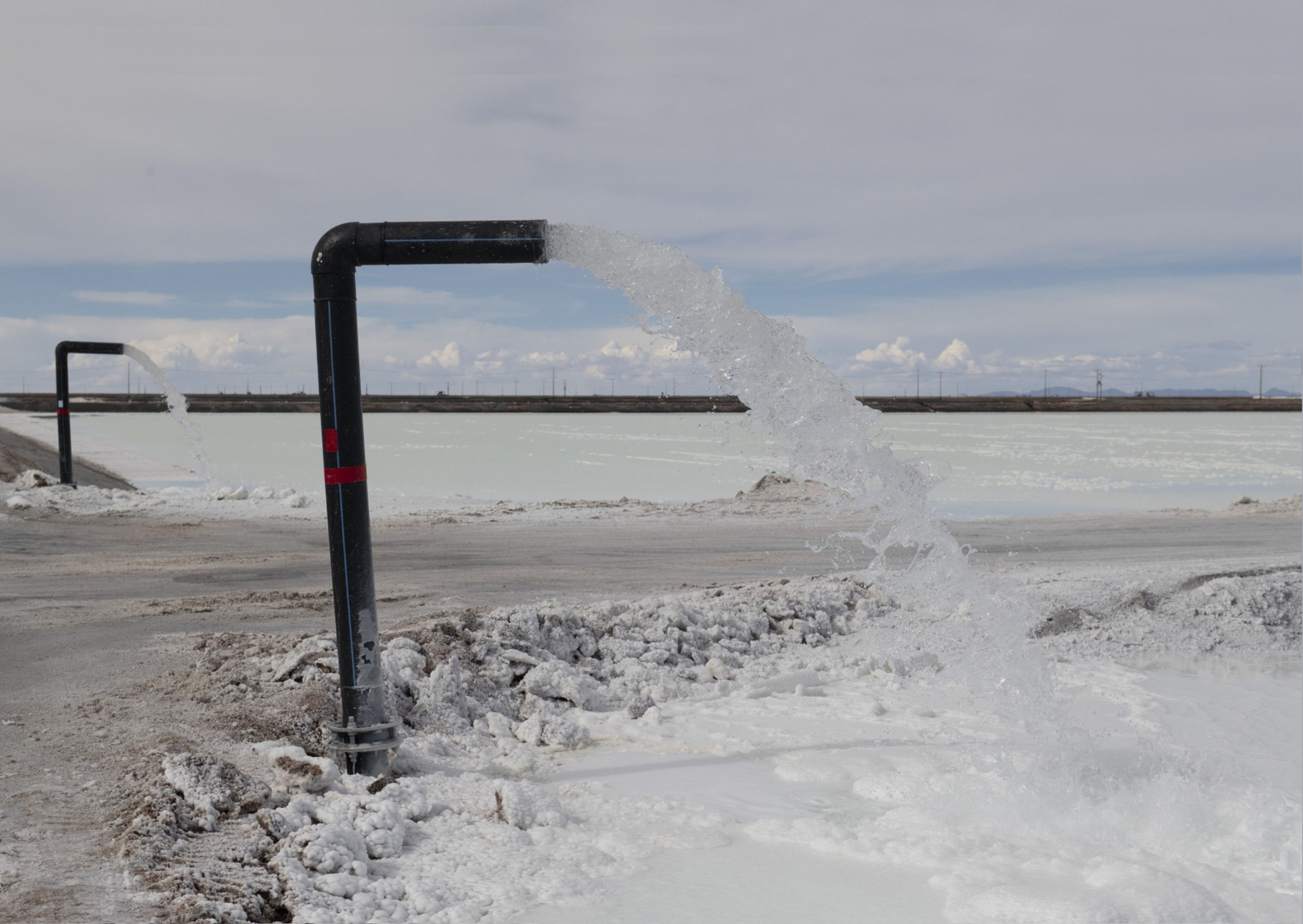 Water Consumption
The brine is returned to its origin without toxic additives or modifications other than the extracted metals of interest.
ESG Profile
No large evaporation pond area is needed.